Home
Authors
Posts by Tom Auchterlonie

Managers' adoption challenges include leaks of material non-public information and archiving.
The trade group has issued guidance to address concerns over conflicts and the speed of GP-led deals.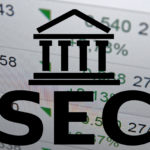 Group largely backs two proposed items in SEC rule, but with compromise on legal liability.
Ratings could broaden investor base, and may open the door to a future capital markets solution for the fund instruments.
Some sponsors are in liquidity binds because they must wait longer to get carry.
IPEV's expanded guidelines aim to help sponsors with dislocation and distress.
The LP representative group has opted for continuity after the post became vacant in June.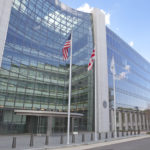 Advertising/marketing ranked as the 'hottest' topic for a second straight year in an annual survey by ACA Group, Yuter Compliance Consulting and the Investment Adviser Association.