Being one of the largest PE investors in the world has its limitations. These LPs have to write big tickets to generate meaningful returns, greatly restricting their ability to back smaller or more unusual managers. PGGM, which has €211 billion in assets under management and invests around €2 billion a year in the strategy, has done a good job of mixing investments in Apollo, Advent and CVC Capital Partners with more unusual names.
The pension's strong commitment to ESG has seen it back firms such as Proterra Investment Partners, whose Black River Food funds target companies in the food supply chains of emerging markets. Turkven Private Equity in Turkey, Baring Vostok in Russia and Africa-focused Ethos Private Equity have also received support from the pension. It occasionally takes a chance on a newbie, investing in the 2013 debut fund of Adelis Equity, a Nordic lower-mid-market specialist. In the engine room is director for private equity Christine Winslow, described by one IR professional at a US buyout firm as "smart, balanced, humble and pragmatic" .
"She's very thoughtful around mixing the human and pure business elements, and around questioning peoples' motives," he says. A placement agent who has worked with Winslow adds: "Christine and the team there are very forward-thinking, very hard working, look and give due consideration to all, and are happy to take bets on new and interesting things."
Click on an image to meet the investor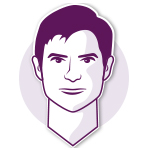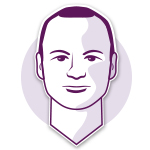 Read how we put together the list here.