Home
Authors
Posts by James Linacre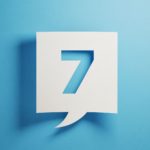 Tech's main trends show that as competition cranks up globally, it pays to specialise.
What can PEI's award winners teach us about effective value creation?
For the full list of winners, click here. For all our coverage in one place, click here. Now in their eighth year, entries to our annual Operational Excellence Awards never fail to provide a rich variety of insights. Here are five key lessons to take away from this year's showcase of the best and brightest […]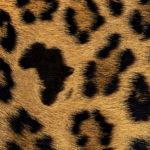 The continent's private equity is scaling up, with regionalisation emerging as a key strategy. PEI scouts out where activity is highest and where the next opportunities will be.
It was standing room only for much of the first day of PEI's Operating Partners Forum: Europe 2019, where several key themes emerged.