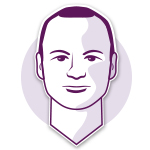 Asia-Pacific's emerging markets can be an acquired taste; one that Sam Robinson, managing partner at North-East Private Equity, heartily enjoys.
The Singapore-based firm is the Asian investment arm of Denmark's North-East Family Office, which has managed capital on behalf of the family behind global jewellery brand Pandora since 2013. NEFO is understood to have several billion dollars in assets under management, of which around $200 million has been deployed into Asian private equity across 20 fund commitments.
Where some LPs might play it safe with pan-Asia funds, NEPE has boldly gone where few dare: its portfolio is understood to include Philippines-based Sierra Madre – a 2016 spin-out from emerging markets investor Aureos – which has collected $50 million towards a $120 million target for its debut fund.
NEPE has also committed to Capsquare Asia Partners II, which is seeking $200 million to deploy in Indonesia's lower mid-market, and Mumbai's InvAscent, which closed its third Indian life sciences fund on $250 million in January and has made three investments to date.
"North-East aren't the biggest, but they're really driving change from the bottom up," one Asia-based placement agent tells Private Equity International. "They invest in smaller funds, often backing first or second-time managers and spin-outs."
The firm owes much of this reputation to Robinson, who helped build the unit from scratch.
The Yorkshire native joined in 2016 from Aberdeen Asset Management, where he served as head of regional private equity fund investment. Robinson is something of a private equity veteran, having spent more than 14 years at Schroder Ventures and its fund of funds spin-out SVG Advisors before the latter's sale to Aberdeen in 2013. He is part of a two-person team and is responsible for selecting NEPE's target funds. Asia's fast-growing emerging market private equity scene owes much to his bullishness.
Click on an image to meet the investor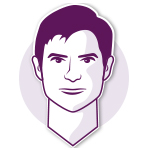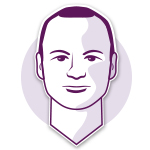 Read how we put together the list here.