You've got a great idea for a private equity fund that's a bit different. You think you've come up with a formula for terms that better facilitate LP-GP alignment. You've found an underserved part of the market – rare these days – where your capital will have little competition but there are still strong exit routes.
Which limited partners should you pay a visit first?
This is the question the Private Equity International team asked tens of market participants over the last few weeks to put together this list of adventurous LPs – investors willing to look at investment opportunities others would consider to be too risky, for one reason or another.
These include funds from emerging managers, funds with innovative structures, nicher-than-niche strategies, fundless sponsors and co-investment opportunities that require more sophistication than your common or garden programme.
One thing became clear very quickly: most people have very different ideas of what constitutes adventurous, often influenced by their personal success in securing a commitment from the investor in question. Industry insiders also talked about adventurousness – as defined above – as a spectrum running from "very conservative" all the way to "way out there".
Click on an image to meet the investor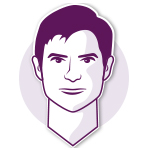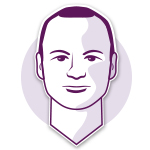 To be very clear, this is not a ranking. This is also not an exhaustive list. We've excluded funds of funds managers and investment consultants on this occasion, although their names cropped up again and again in our conversations. There are some very familiar names and others who you may not have met before. Where we've been able to provide performance information, we've included it.
Will these capital allocators back your new-age private equity fund? Maybe, or maybe not. But we've been reliably informed they will give you a good audience, ask pertinent questions – maybe even a little too probing for managers' tastes – and leave you with a considered answer.