They said it
"We had people listening to Thoma Bravo's annual meeting and they were talking about the same end markets, the same sort of investment success, and a colossal amount of money raised, but they didn't have to talk about offshore tax shelters."
A senior executive at a North American LP talks to Side Letter about Vista Equity founder Robert Smith's tax evasion debacle last year.
Just happened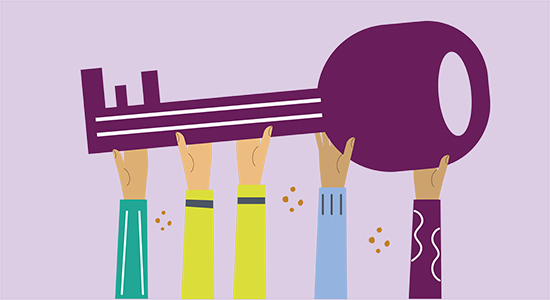 More change at Vista
Two more senior departures at Vista Equity Partners won't trigger key-person clauses, affiliate title Buyouts reports. Alan Cline, co-head of the firm's small-cap Endeavor fund, and Rob Rogers, co-lead on the mid-market Foundation funds, are stepping back from day-to-day management and moving into senior advisory roles, Vista said on Wednesday. Neither move is understood to have required key-person approvals by investors, with one LP describing the clauses as "fairly loose".
The timing of their departures is unusual, with Vista still attempting to address reputation issues after founder Robert Smith's tax scandal last year. Former No. 2, president Brian Sheth, also left the firm late in November, describing the move as a long-term transition out, unrelated to the tax investigation.
LP people move
Ellinor Schrewelius, a former investment director at AP Fonden 6, has joined tech specialist Verdane as director of IR and business development, according to her LinkedIn profile. Schrewelius spent close to three years at the Swedish pension sourcing and investing in European and US buyout and growth funds. The new role will cover IR, fundraising and co-investments, as well as Verdane's sustainable growth journey, she tells Side Letter. The firm gathered €540 million for its latest buyout fund in January.
They did the math
The illiquidity premium
As the public vs private performance debate rages on (see: Hamilton Lane and professor Ludovic Phalippou's public spat about the matter last week), a study by investment consultant Cliffwater attempts to put the matter to bed. An analysis of 53 US public pension portfolios found that PE net returns have exceeded public stocks by a yearly average of 3.8 percent over the past two decades. PE's 9.2 percent annualised return for the period also beat out all other major asset classes, Cliffwater noted.
Essentials
Hellman's hard-cap
Hellman & Friedman has set a $22 billion hard-cap for its 10th flagship fund, according to a staff presentation from New Jersey Division of Investment. This total does not include the GP commitment, which will be 6.25 percent of the fund. The US firm will be counting on a hot fundraising environment for established managers during the pandemic as LPs continue to pour money into their most trusted relationships.
---