Home
Authors
Posts by Anika Jain
Source Code Capital has announced a final close on its latest fund, Source Code Venture RMB Fund V.
China Renaissance announced first close of Huaxing Growth Capital USD Fund IV, and the fund has raised $550m.
Cathay Life Insurance has agreed to commit $50m to Linden Capital Partners V. The private equity fund has a focus in healthcare in North America.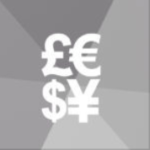 India-based sports technology company holds a final close on its debut fund.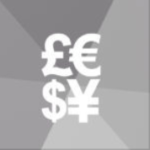 PAG closes PAG Growth II with capital commitments of $525 million, thereby exceeding its $500 million target. The fund will focus on investments in Southeast Asia, with a greater focus in China.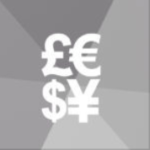 The India-based private equity firm launches a fourth fund.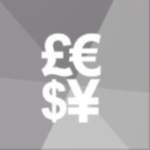 Malaysia-based private equity firm's fifth fund has a first close.
The Taiwanese insurance company has backed Coatue Management's fifth venture capital growth fund.