Home
Authors
Posts by Tom Brown
The Ireland Strategic Investment Fund has invested €68m across two decarbonisation funds managed by Energy Impact Partners.
San Francisco Employees' Retirement System has backed two North American private market fund managers.
The $70 billion pension makes its first investment to a Clayton, Dubilier and Rice private equity vehicle.
Ohio Public Employees Retirement System plans to increase its alternative asset allocation by 6 percent in 2023.
The $76bn public pension has issued an RFP for an investment consultant.
The Canadian pension has put more than $1.1 billion into private equity across various strategies.
City of Milwaukee Employees' Retirement System has put $160m in private equity.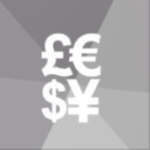 The Australian investment firm has raised just under $640m for its latest venture capital offering.
The US public pension continues to vary its private equity exposure.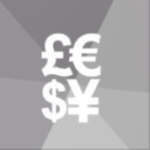 Morgan Stanley's latest private equity offering has closed above target.