The small print of some recent deals is some of the most seller-friendly in the secondaries market. Could this new dynamic be here to stay?
Preparation, a clear investment thesis and respecting contractual obligations are just a few key areas to note, write Robert Mailer, Oliver Rochman and Funke Omisore from Morgan, Lewis & Bockius.
A festive verse from Eamon Devlin, a Zurich-based partner at asset management consultancy MJ Hudson.
The number of funds coming to market openly offering discounts for early bird commitments or big ticket sizes is dropping, according to research seen exclusively by Private Equity International.
Performance track record is less important than fees, terms and conditions for Asian institutions considering a private assets fund, according to research from Schroders.
Should the fundraising environment cloud over, LPs could take the upper hand in fee negotiations – with consequences for managers' business models.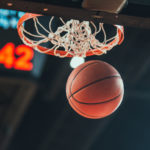 Documents seen by PEI detail Dyal HomeCourt Partners' investment strategy, fund terms and perks.
The Hong Kong Monetary Authority has ended a month-long consultation period on what it says will be one of the world's most competitive tax treatments for carry.
The firm has already closed on at least $6bn on the way to a $9bn hard-cap.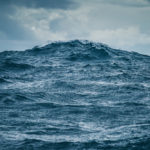 Helen Parsonage and Dan Faundez of law firm Osborne Clarke outline some practical tips should the situation arise.