Home
Authors
Posts by Jer Ping Leow
The US pension has committed $10m to Kohlberg Investors X.
GTCR have announced a final close of $11.5bn for the GTCR Fund XIV in a recent press release.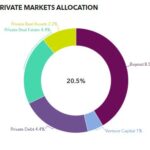 City of San Jose Police & Fire Department Retirement Plan has outlined its private equity pacing plan for the 2023/24 fiscal year, per a recent investment committee meeting document.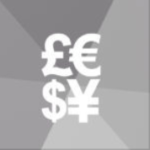 Genstar Capital has announced a final close for Genstar Capital Partners XI.
Investcorp North America Private Equity Fund will target mid-market buyouts in the TMT and business services sectors.
The pension has committed $439m to four separate funds predominantly focused on the North American region.
Gem Spring capital have announced a final close of $1.7bn for Gemspring Capital Fund III and $400m for Gemspring Growth Solutions Fund I in a recent press release.
Contra Costa County Employees' Retirement Association has revealed a $100m commitment to EQT X in their recent meeting materials.
The firm has announced the final close for its 2022 Global Fund.